Make a Plan for Recovery After a Disaster Strikes Your Business | SERVPRO® of Anaheim Central/Garden Grove East
5/23/2021 (Permalink)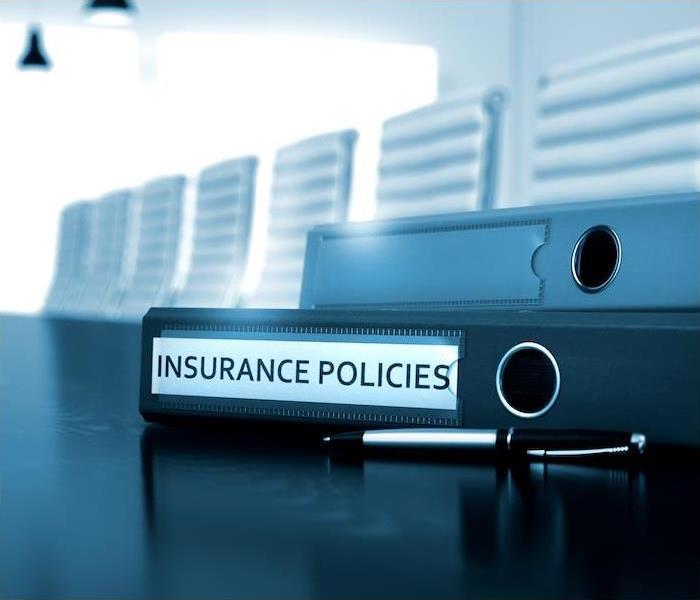 Make sure that you have a plan in place and learn the steps to take to get your business back up and running as quickly as possible.
When you own a business, there is much pride to be taken in building up your brand and investing in your own success. However, the excitement that comes from this is the same reason why disasters can be so disheartening for business owners.
Many businesses do not reopen after a disaster, which can occur for varying reasons but can also be mitigated through good planning before the disaster ever occurs.
We always recommend putting safety as your highest priority, so we encourage you to make sure you have taken into account how to keep your staff safe first and foremost. However, once this is complete, it is wise to consider what to do to kick off the recovery process so you can return back to a sense of normalcy as quickly as possible following the disaster.
Returning to Normalcy After Your Business Is Impacted By a Disaster
Determine your commercial insurance coverage. What your business insurance will provide coverage for will vary based on your policy, but you should check with them as soon as you can to see if you are eligible to file a claim and determine how to do so. Once this is done, get in touch with your restoration company to begin that process as well—they should be able to handle the communications with your insurance company on your behalf, too.
Make customers aware of your plans for reopening. It is important to let your customers know what is happening in the wake of a disaster, whether it is through signage or social media. It is also smart to come up with creative ways that people can still show their support while you are closed, whether it be through online purchases, gift cards or some other avenue that can provide your business with income even while you work to recover.
Take advantage of the assistance that is offered. Once a disaster has been declared, there are many resources that business owners may be eligible to make use of. The program for disaster loans from the Small Business Administration is a great resource, as these loans can be used for a variety of expenses after a disaster and are often easy to qualify for and carry low interest rates.
If your business has been damaged due to a disaster, we're here to help. Contact us at any hour to report your damage or to learn more about our commercial restoration services.